Modern Living. Small Town charm.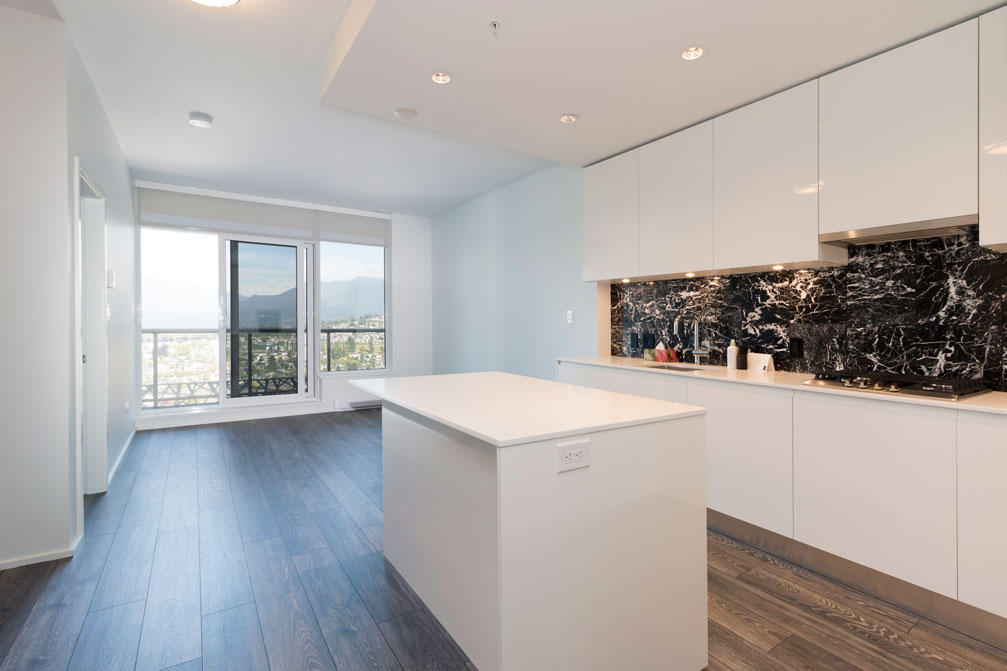 Get it for 5% Down payment & Amazing Interest Rate Today!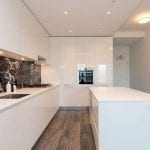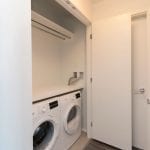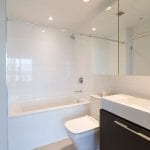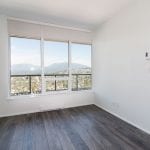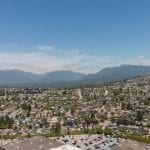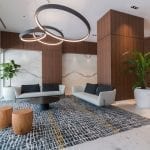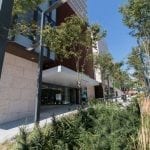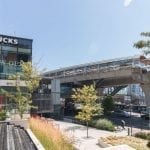 ---
---
Price: $630,000
Address: 1955 Alpha Way Burnaby, British Columbia
Building
Bath Rooms
---
Total
1
Interior Features
---
Appliances Included               Fixed Included                Basement Type
Washer, Dryer                          Drapes / Window            None
Refrigerator, Stove                 Coverings
Dishwasher,
Microwave
Building Features
---
Style                                          Fire Protection                  Floor Space
Attached                                  Smoke                                561 sqft
Building Amenities                Storage
Laundry – In Suite
Heating & Cooling
---
Cooling
Central Air
Conditioning
The Amazing Brentwood is Metro Vancouver's most compelling rent to own opportunity, bringing location, leisure and lifestyle together unlike anywhere else. The SkyTrain connects you to the city in every direction. And the homes come with expansive terraces, timeless design and private amenities that will set a new standard for urban living. 
We are offering a BRAND NEW 561 Sq Ft, 1 Bed and 1 Bath apartment on an exciting new Rent to Own program that could put you in ownership sooner than you may think.  We only require a 5% down payment of $33,122. The price of $630,000 is locked in. You move in with all the rights and responsibilities of homeowners. Your annual interest rate is 5.50% and the monthly fee would be $3244 + $363 Strata + $113 Property taxes for a total of $3720. Your monthly payment is locked in, so no rent increases for 5 years. At the end of the 5 year term, you would then buy the property at $566,552. With the equity built from your down payment and the projected rise in market value you should then qualify for a traditional bank mortgage.