Flexible Home Financing
The biggest challenge of buying a home is getting the mortgage. Banks don't always make it easy to get a mortgage, either. The rules are strict, and projected to get even tighter. That's where RTO Homes can help.
Our Process
The RTO Homes process is a bit different from a traditional mortgage. Instead of you buying the home and paying the bank, We buy the home and you 'rent' it from us. It's similar to leasing a car, with a downpayment on an established purchase price, a series of payments and a buy-out amount at the end of the contract.
The first step to owning a home is easy – contact us today. We'll walk through your financial situation and work out what you can afford to buy. You can look at the homes we have on our site, or find another one you'd like instead. For more information on how our program works, have a look at our RTO Homes Buyer's Guide. And get ready to move into your new home!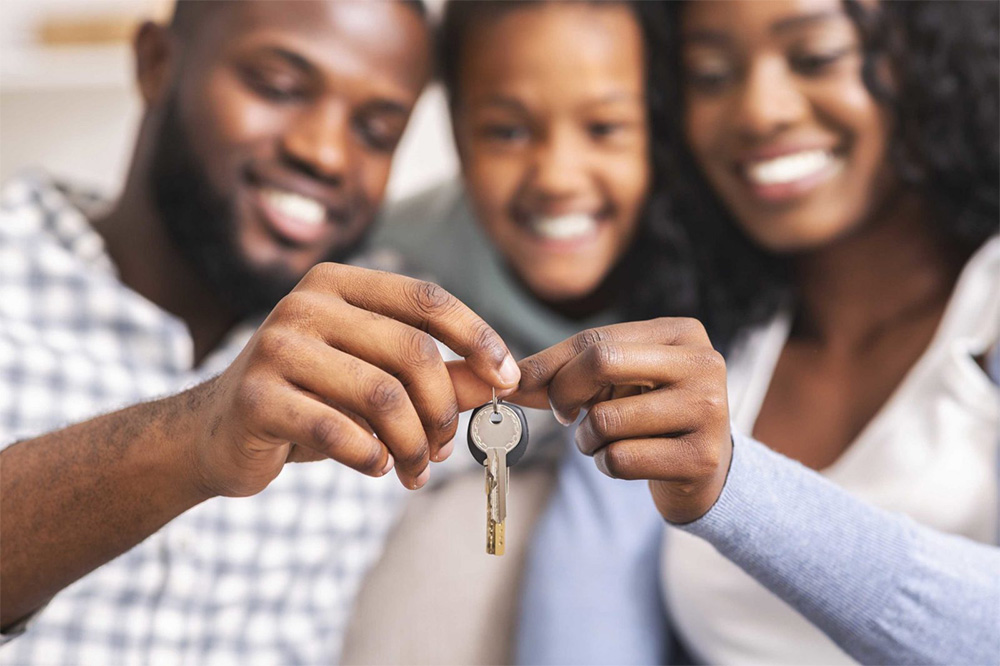 MAKES YOUR DREAM POSSIBLE
Featured Blogs