Flexible Home Financing
The biggest challenge of buying a home is getting the mortgage. Banks don't always make it easy to get a mortgage, either. The rules are strict, and projected to get even tighter. That's where RTO Homes may be able to help.
Owning a home has never been easier
Let RTO Homes Help Finance Your New Home Purchase
Our Rent to Own (RTO) program is proudly introduced by Apex Western Homes, an A+ rated BBB general contractor with more than 20 years experience. A RTO agreement is a deal in which you commit to renting a property of your choice for a specific period, with the option of buying it before or when the lease runs out. Our agreements include a standard Rental contract with an Option to Buy when the rental term ends.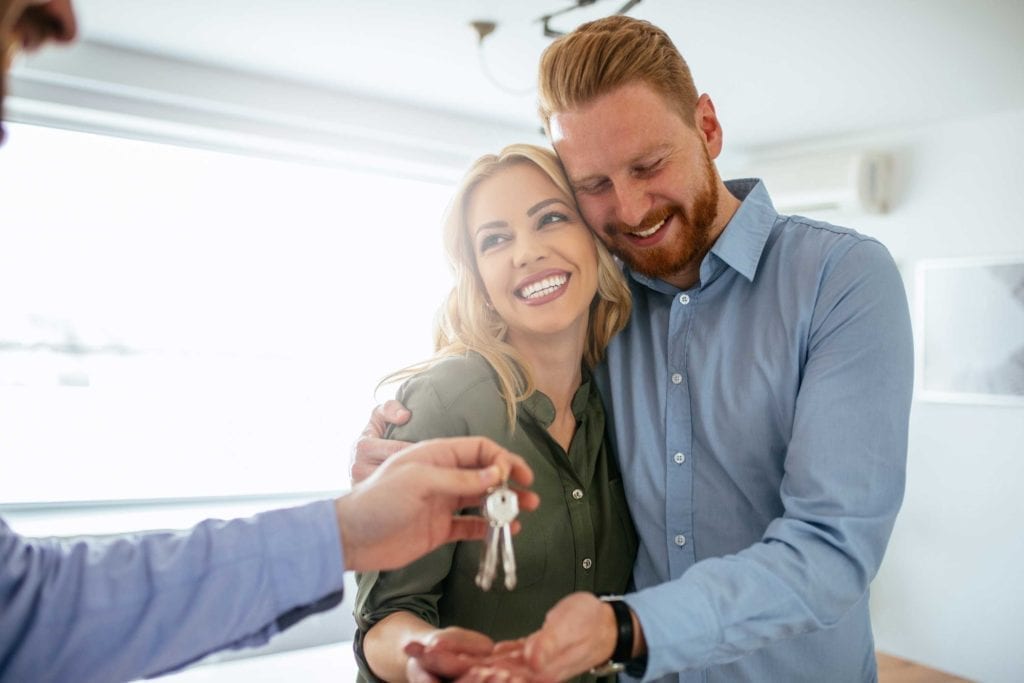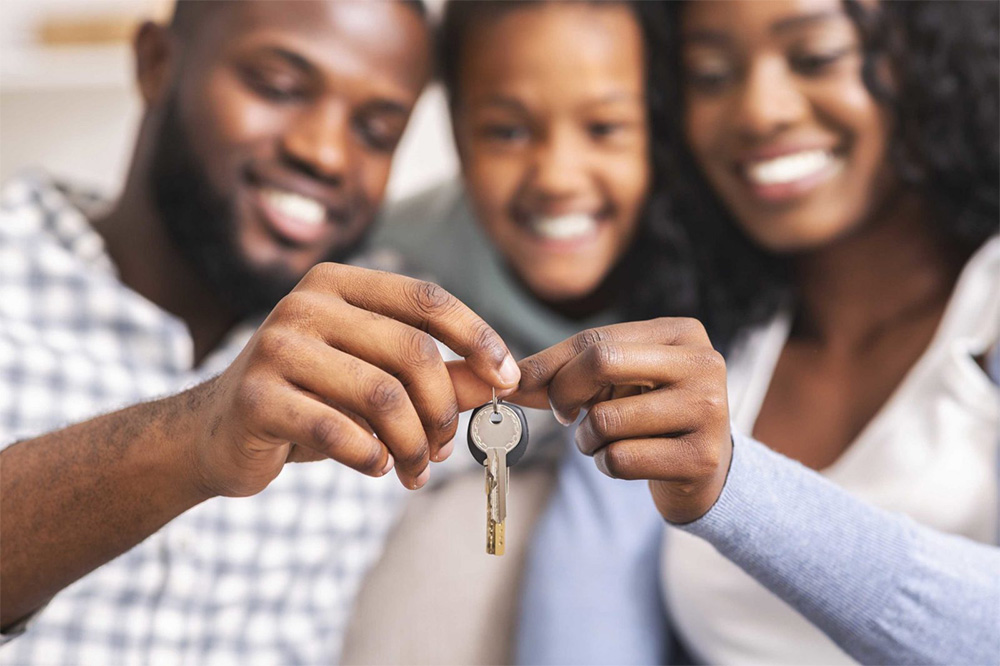 Our Process
The RTO Homes process is a bit different from a traditional mortgage. Instead of you buying the home and paying the bank, we buy the home and you 'rent' it from us. It's similar to leasing a car, with a downpayment on an established purchase price, a series of payments and a buy-out amount at the end of the contract.
The first step to owning a home is easy – contact us today. We'll walk through your financial situation and work out what you can afford to buy.  You can look at the homes we have on our site, or find another one you'd like instead. For more information on how our program works, have a look at our How It Works page.  And get ready to move into your new home!
I am glad I collaborated with RTO Homes when my clients, who have yet to obtain their PR status, inquired about purchasing a property in Vancouver. This program offered an alternative financing solution to my clients in the face of stringent home purchasing policies. My client is now renting to own their beautiful apartment. To the rest of the realtors struggling to help your immigrant clients land a home mortgage, RTO Homes is at your service.
My family came to Vancouver from Hong Kong with work permits only a few months ago. Tired of renting and eager to capitalize on Vancouver's hot housing market, I started looking into the realty market but was immediately discouraged by the taxing home purchasing policies against foreign buyers. Knowing about RTO Homes, my realtor suggested me to talk with the company, hoping they could provide us with a financing solution. While chatting with them, I was impressed by their professionalism and patience. In addition to the info I received from the RTO team, I did a lot of online research and received some firm legal advice from my lawyer. After weeks of discussions with the team, I built up enough confidence to proceed with the program. Thanks to RTO Homes, I am now enjoying the stunning ocean view from my beautiful condo. I would highly recommend RTO Homes for those who are looking to secure their homeownership but struggling to get a mortgage from the banks. This program is a great transition plan when you just need some time to work on your mortgage qualifications to apply for a bank loan.
MAKES YOUR DREAM POSSIBLE
Featured Blogs