Close More Home Sales with RTO Homes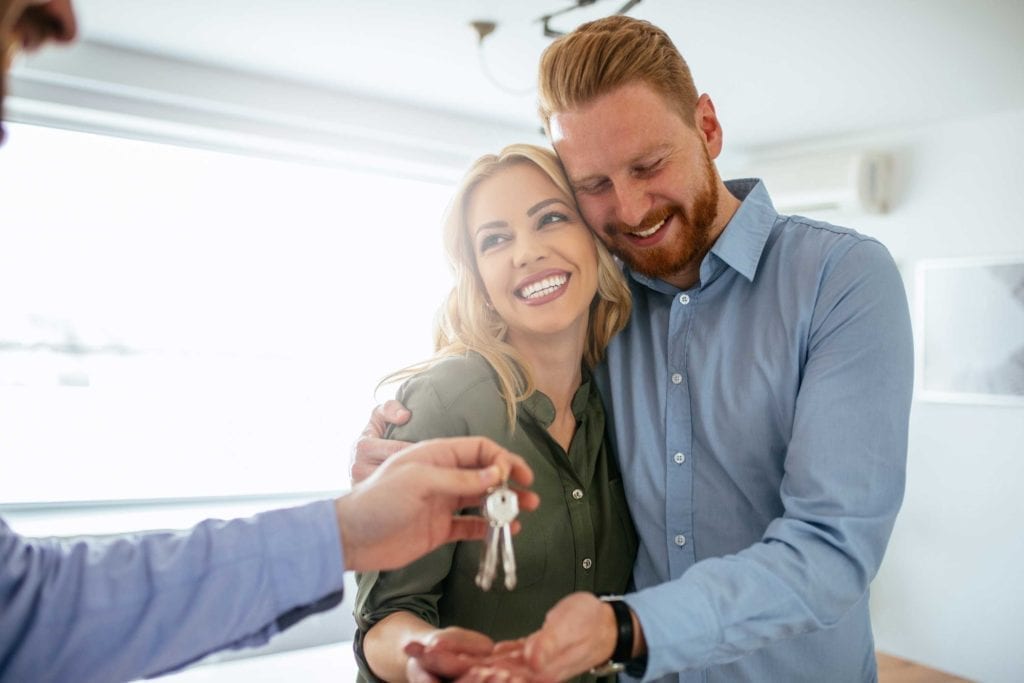 Ever lost a sale because your client couldn't get a mortgage? Have you been contacted by someone who wants to buy a house, but can't get pre-approved for a home loan? Even spent weeks in showings with a client only to have them walk away because of financing? It's all too common, but it doesn't have to be.
Why Your Client Can't Get a Mortgage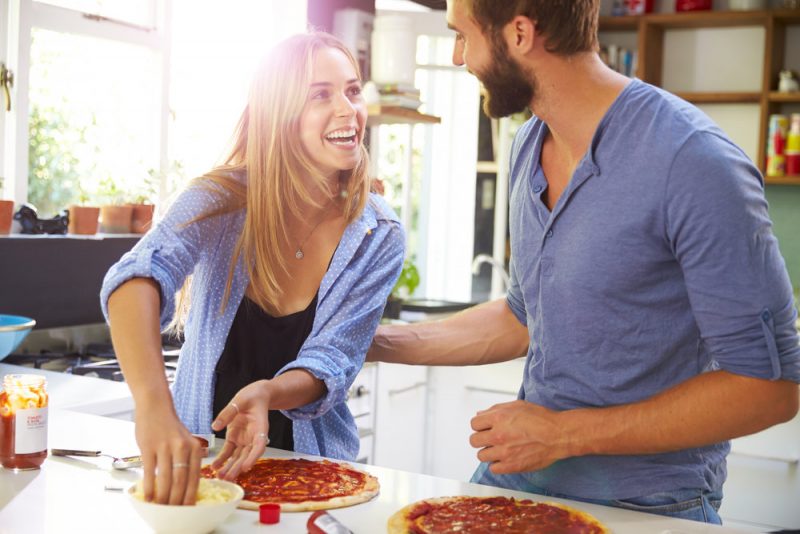 There are a number of possible reasons why your client was rejected by the bank:
Bad Credit – the client's credit score did not meet the bank's requirement for lending
Not enough Proof of Income – the bank wasn't sure the client would be able to repay the loan, usually based on employment income
Self-Employed – because there wasn't a steady income that the bank could rely on, they rejected the application
Extra Income Not Recognized – Part time irregular job? Planning on renting part of the space? Have a roommate who'll be helping with the mortgage? The bank may not recognize any of that as income as part of the mortgage application
New to Canada – Being new to the country means starting their credit history from scratch 
Don't Let Your Marketing Efforts Go Down the Drain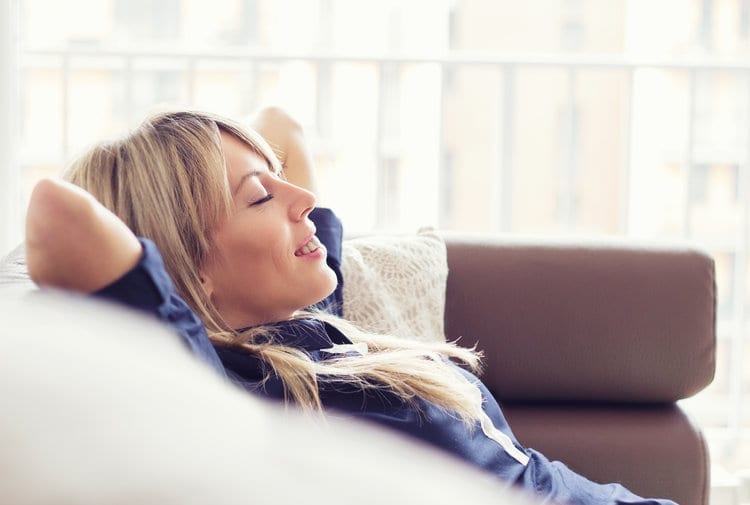 You have to work hard as an independent business operator to attract clients. Money spent on ads, flyers, signs, posters and other promotion comes right out of your commissions. Working hard to make sure you have a good reputation that generates referrals is also important. Yet when someone isn't able to get into a home, even though it had nothing to do with you, they still may say that you weren't able to help them. That's a blow to your reputation, and a waste of money attracting them in the first place.
What RTO Homes does is take the bank out of the approval process. We purchase the home, and your client makes payments to us. We finance a portion of the home's purchase through traditional mortgages, and supplement the rest through a combination of private equity and the client's down payment. The bank, in essence, is lending RTO Homes the money, not the client. With our financing capacity, we can negotiate and secure the loan with the bank on our end much easier. 
How can RTO Homes help finance my client's home purchase?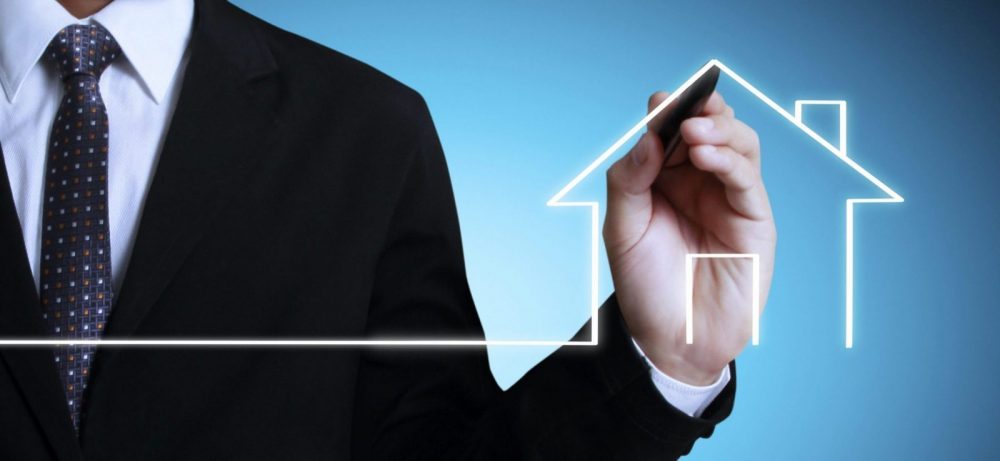 RTO Homes isn't like the banks. We aren't like private lenders or alternative mortgages either. We purchase the home on behalf of your client, using our credentials to secure bank financing, and add in a portion of private financing as well. The client is responsible for a down payment and other appraisal and closing costs, and enters into an agreement to 'rent' the home for a specified term. And you as the agent? You get a sale, a commission, a referral fee and a very happy client who thought they'd never be able to buy a home. Imagine what they'll say about you now! 
Find Out How to Help More of Your Clients with RTO Homes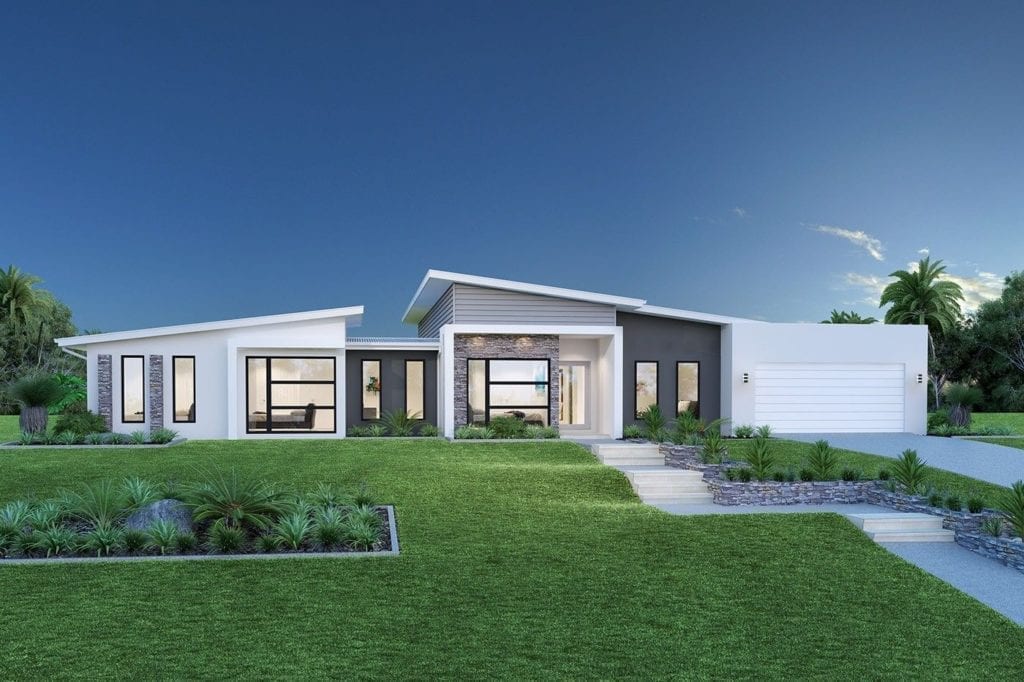 The best way to help your clients is being able to explain how RTO Homes Flexible Financing System works. Have a look at our Home Buyer's Guide, or give us a call and we'll walk you through the process. Plus check out our Listings Pages and see if there's anything one of your clients might like! Buying one of our listed properties is even easier, we only require as little as 5% down payment!