What Kind of Home Should I Buy?
Looking to buy a new home? Buying a place to live is an exciting time. Searching the listings, visiting homes, visualizing what your life would look like in this new place is all part of the fun. There are a few considerations that go into the decision, like do I want a house, a townhouse or a condominium? There are many factors to consider when you are making this decision.
One important aspect about buying a house, a townhouse or a condominium is don't wait. Buying real estate is like standing on the side of the river watching logs float by. If you wait for the perfect one to jump onto, you might miss it. Once you've made the initial step onto that first log, it's easier to jump in between them. And you never know when the current will speed up and leave you behind.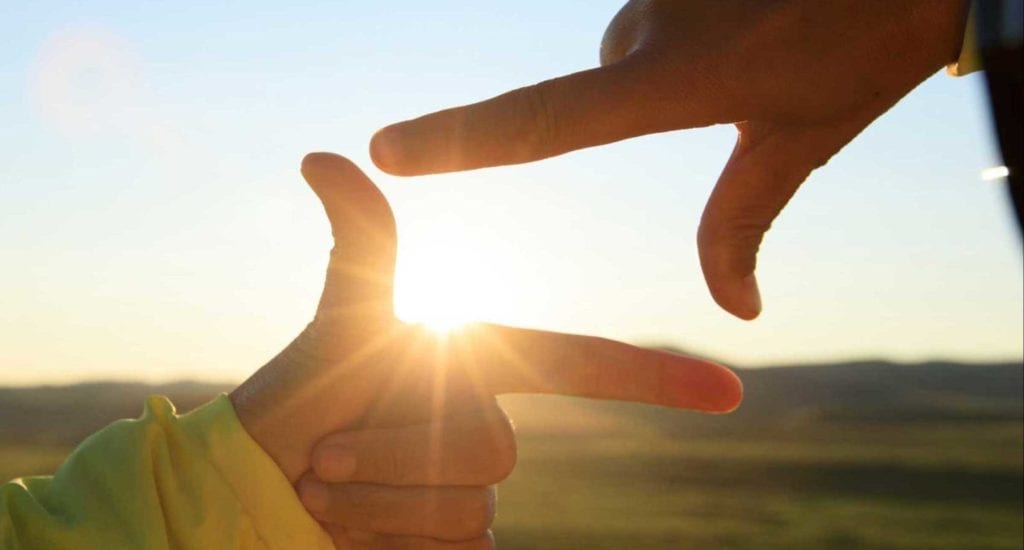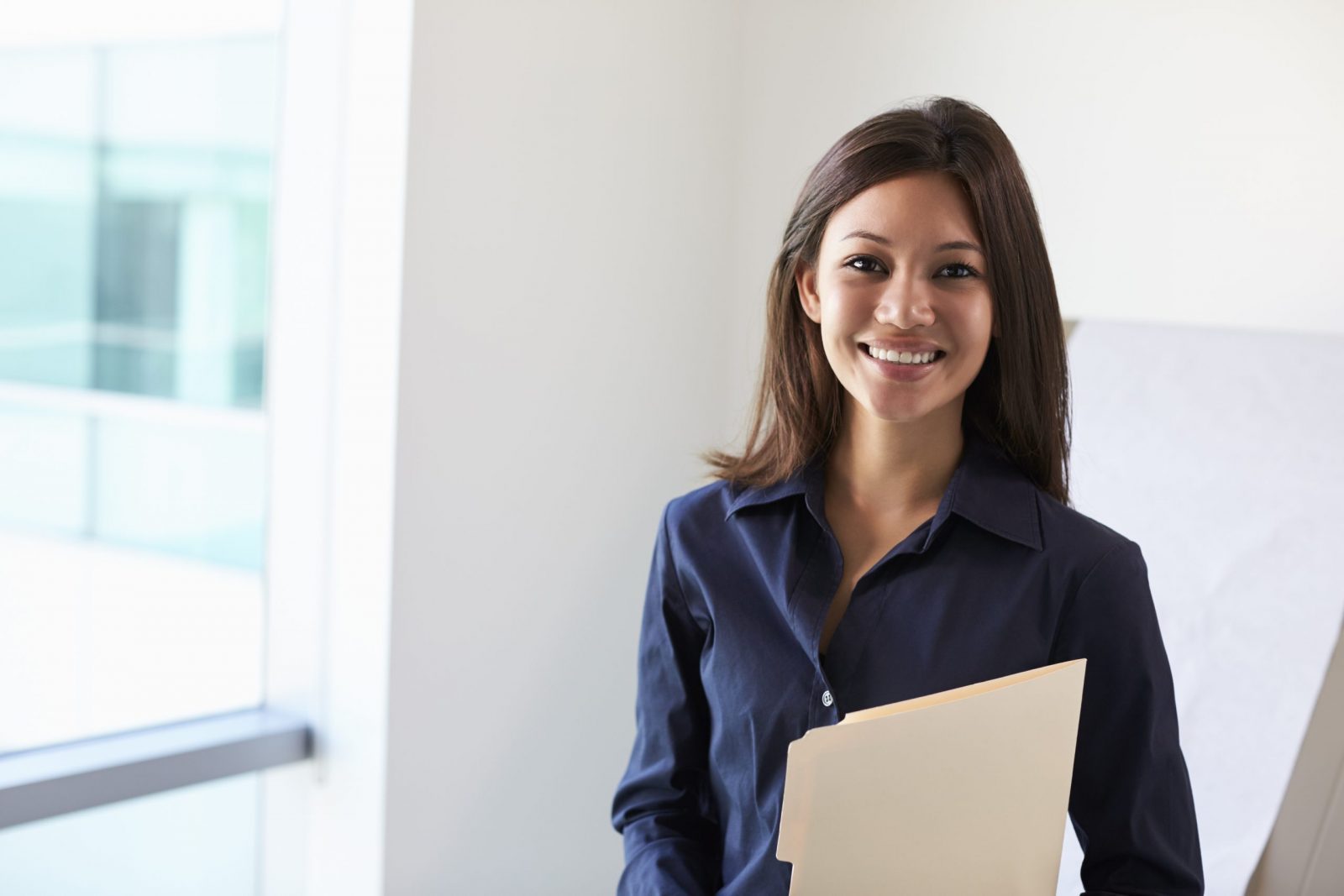 Buy Your Home With RTO Homes
No matter what you are looking for – a house, a townhouse or a condominium – RTO Homes can help you buy your home sooner than you think. Once you decide what you want, the mortgage is the next challenge, but even if the bank says no, your dream isn't over. We work with banks and private investors to help you achieve your goal of owning your own home.
Buying one of the properties listed on our website has a significant added advantage – the downpayment is usually much lower, even as low as 5%. This makes getting into a home much easier, and a lot faster. Have a look through our listings, and see if one of these could be your new home.
Happy Home Hunting!
RTO Home Listings
RTO Featured Listings for only 5 % down payment. Contact us today for more information!
Our Townhouse Listings
A townhouse is a great option for people who don't have a lot of time for yard work, or simply don't need as much space. The property is shared with other owners, but there's usually shared spaces where you can meet neighbors and friends and have a sense of community with other people living in the complex.
A townhouse is considered any building with at least one shared wall. They are less expensive to build than a stand-alone house, which also makes them more affordable. If you need to live closer to the main part of the city, a townhome is a great option. Because it is a shared property, there's usually a strata council and strata fees to share major expenses in the repair and upkeep of the complex.
A house is a larger commitment than other purchases. Not only do you have the building, but you also may have a yard to look after as well. The biggest benefit of owning a house is the appreciation in value over time – houses have historically been a very good investment.
Buying a house gives you lots of room and privacy. There's no shared walkways, no shared walls with other owners. There's a feeling of freedom knowing that, with the right permits, you can make any changes you like. Family dinners, holiday celebrations, life events, a house is a place you can center a fulfilling life around.
In addition to buying the house itself, there are other expenses to consider, such as property taxes, maintenance, utilities and any renovations that you might want to make. All those renovation shows on TV make it look easy, but that isn't always the case (who knows what happens when the camera is turned off!)
Our Condominium Listings
Condominiums are like a regular apartment, but everyone owns their own part of the building. It's less private than a house or townhouse, but it's a great place to start in the world of real estate. Typically condominiums are closer to main areas of town such as shopping, nightlife, transit hubs and business districts. Further, condominiums are usually less expensive than other options in the same area, so for less money, you can enjoy the lifestyle you are looking for.
Condominium living is much like a townhouse, with less work on maintaining the property yourself and enjoying a sense of community with others that live in your building. There's typically a strata council with strata fees to maintain the upkeep on the building and share expenses for larger repairs or maintenance.