How do you get a mortgage with bad credit?
If you have bad credit, getting a mortgage is very difficult. Banks look at your credit rating first and foremost, and not having good credit makes it difficult for them to approve a mortgage for you. You can approach a Mortgage Broker, but in most cases it will be the same story. So, how can you own a home if you have bad credit?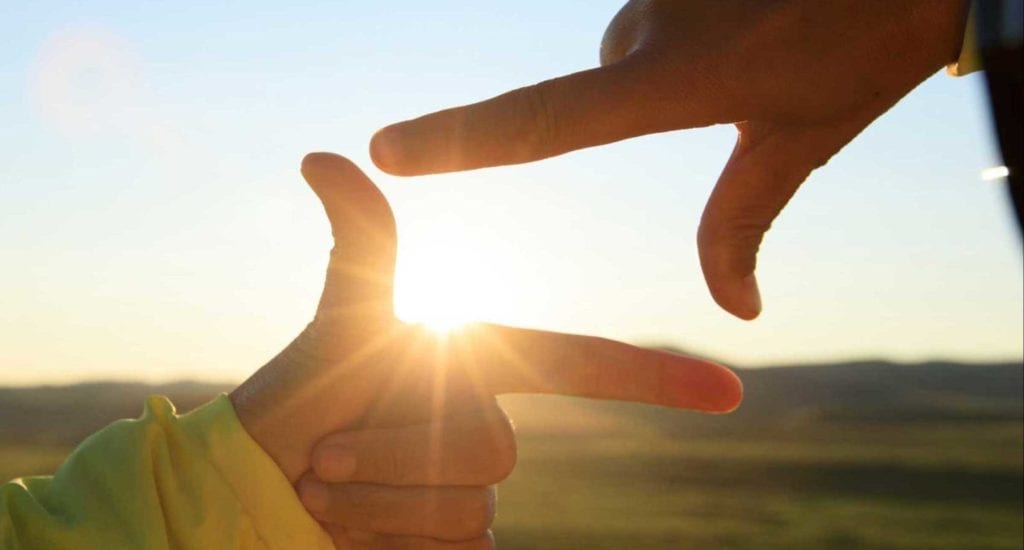 The first thing to understand is why you have bad credit, or no credit rating in Canada. Your credit score is based on your ability to pay your bills – pay everything you owe on time and you'll have no problems. But sometimes things come up that make timely bill payments difficult – a job loss, health issues, marital problems, etc. These events are a part of life, and unfortunately affect many areas of your life. 
How to Improve Your Credit Score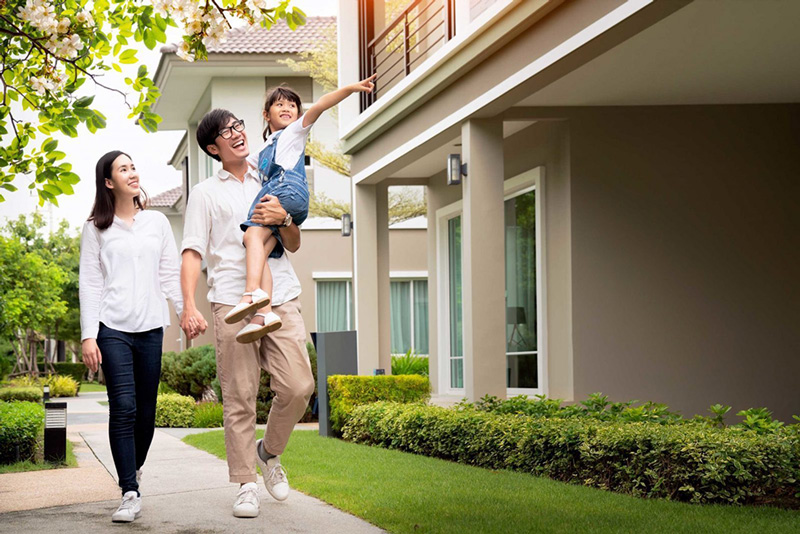 It's important to start by understanding your credit history, which you can do for free through Transunion or Equifax. Once you know what you are dealing with, you can go about fixing it. Next is dealing with any outstanding debts, which you can do on your own, or with help from a non-profit agency such as Credit Canada Debt Solutions or the Credit Counselling Society.  
The easiest way to improve your credit score is to start showing a consistent flow of monthly payments. Even something as inexpensive as a monthly cellular phone plan that you pay consistently will start to improve your credit score. Eventually, this will help you get a mortgage, but in the meantime, you still need a place to live.
RTO Homes Can Improve Your Credit Score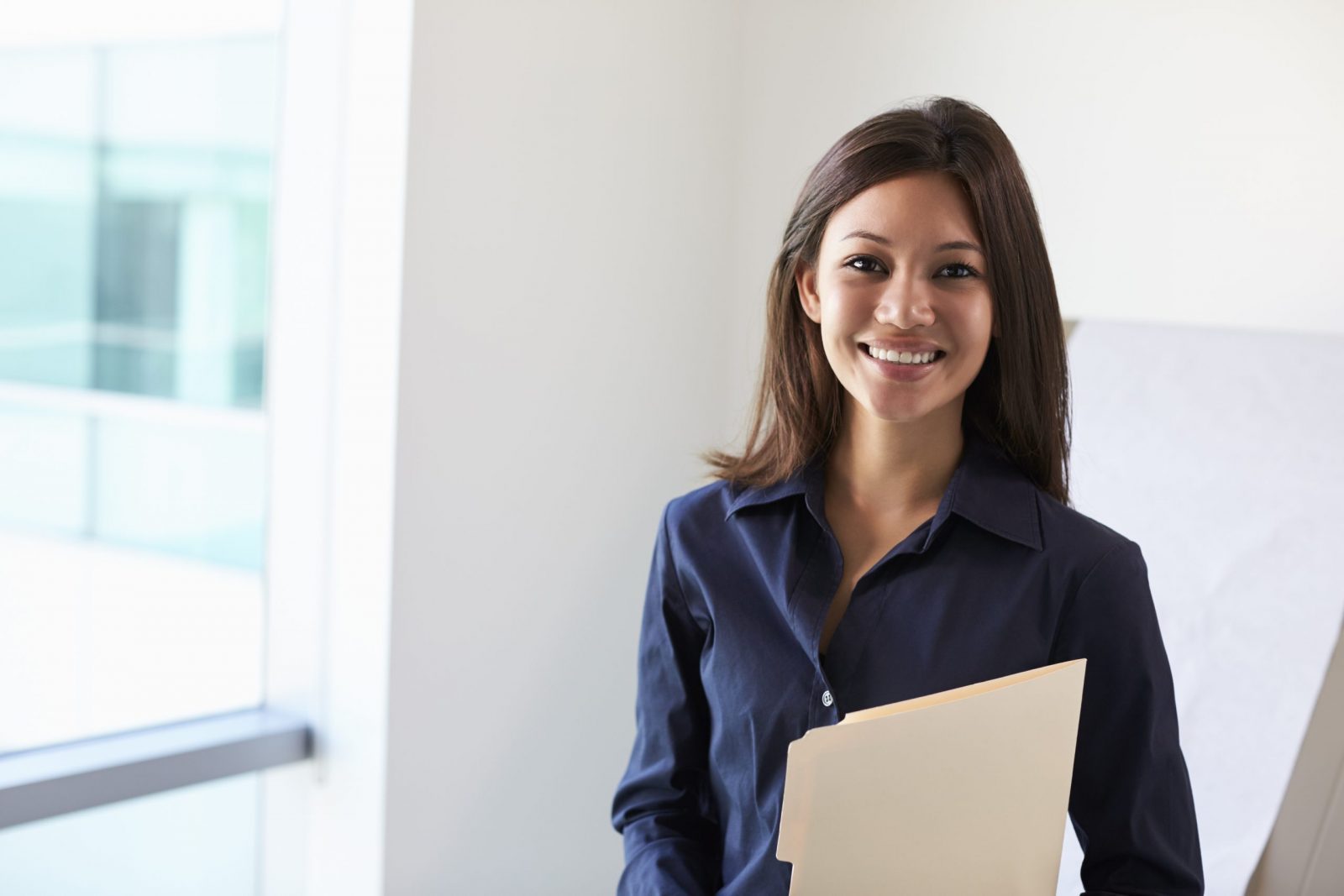 Just because a bank says no, it doesn't mean you can't get financing to own a home. At RTO Homes, we look at everything to help you – not just your credit score and employment. There may be other ways to get you approved, maybe the home you want has a basement suite or garage you could rent out, or you may have a secondary, irregular income. We want to find ways to say 'Yes!', when other places only say 'No!'
Once we start working together, your monthly payments start improving your credit score. By the time our contract ends, you'll have a very good history of payments, substantial equity in the property and very likely an increase in the value of the home over what the purchase price will be. Then it will be much easier for the bank to approve a mortgage for you and allow you to take over ownership of the home for yourself.
Get Into a Home, and Secure Your Future
Buying a home is a big step and a big responsibility. It's also a great way to secure a financial future. Have a look at our process for financing a home and see if it's right for you. If you have any questions, we're here to help!