Can new Canadians with no credit history own a home?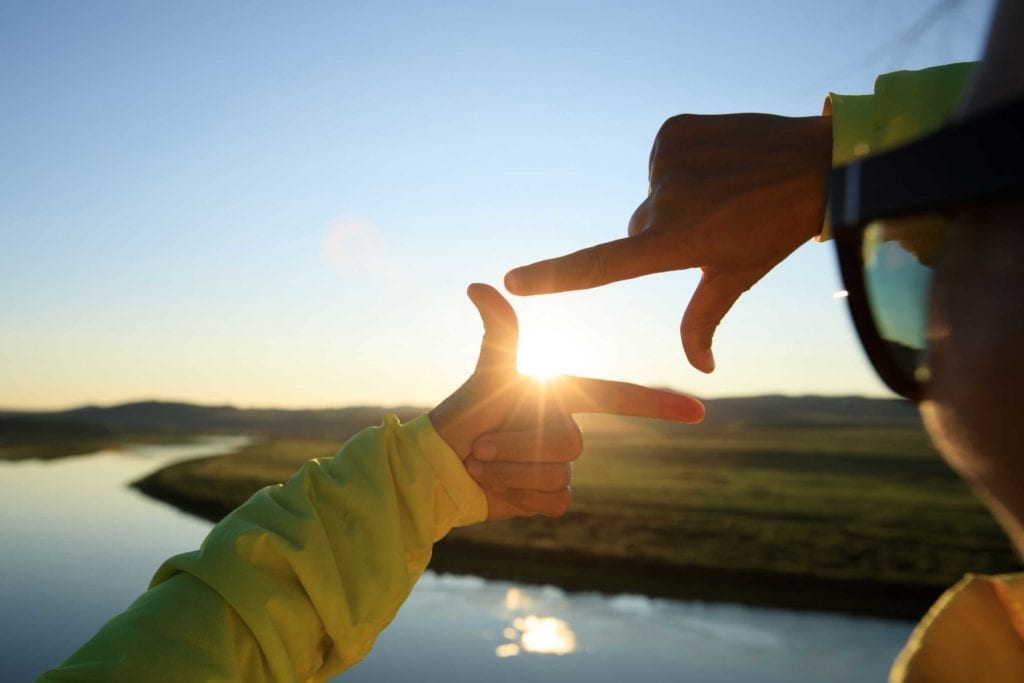 As an Immigration Consultant, your job is to help people get settled in a new country. A big part of that task is helping them navigate a new country's system of real estate. For those who are coming to Canada without a history of credit in this country, financing a home will be a challenge. There's usually little leeway around the problem, unless someone comes up with a sizable down payment. Or, you turn to RTO Homes.
RTO Homes Can Improve Your Client's Credit Score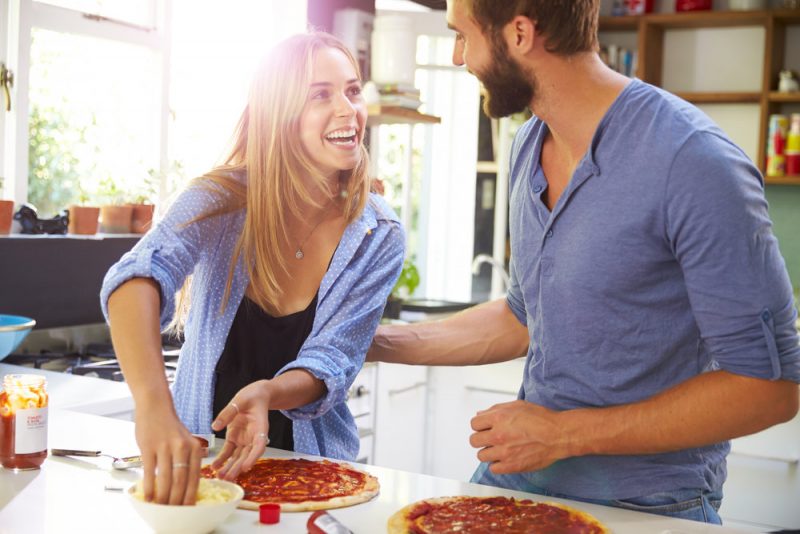 At RTO Homes, we don't finance based on your client's Canadian credit score, we finance based on their ability to meet the payment obligations set out in our contract. There are many ways to make their payments that the banks won't recognize or take into account. Do they have family that will be sending money? Do they plan on renting out a room? If they can show us these things will help them make their payments, we're ready to help them get into their first Canadian home.
The Benefits of RTO Homes to Your Immigration Consultant Business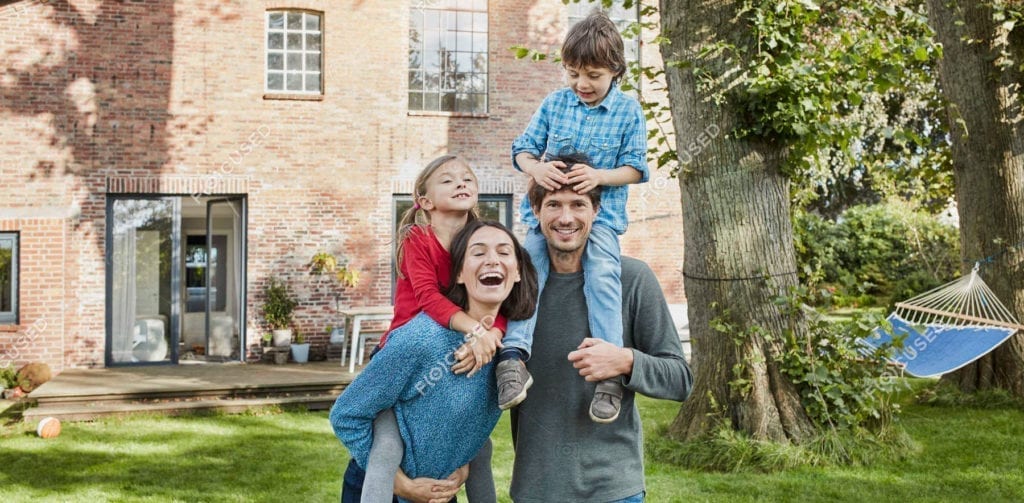 There are a number of reasons why you should consider recommending RTO Homes to your clients. First and foremost, you'll be helping them move to Canada and start enjoying a normal, secure life in a new country. Renting is a good place to start, but anyone who is planning on staying in Canada wants to set down roots, and there's no better way than having a home of your own. Another reason you would want to connect your clients with us is because we want to help them as much as you do, so when word gets back to their friends in their home country, they will describe how you made their transition to Canada so much easier, which builds your reputation and brings you more business. Last but not least, you'll receive a commission for the referral if your client proceeds with a contract. 
Contact RTO Homes To Help New Canadians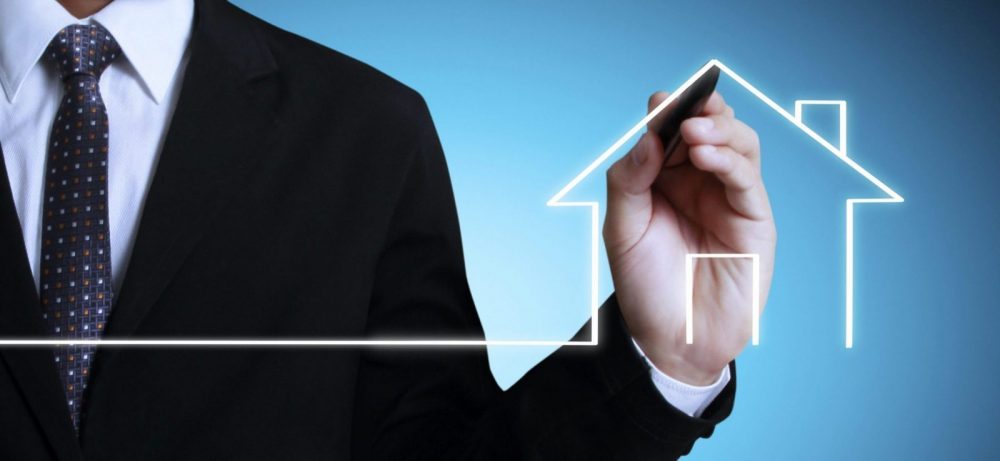 Helping people settle in a new country is very rewarding. Your job is to reduce the stress that goes along with the move and getting used to the new surroundings. Let us help reduce that stress for them, and make life easier for you as well. Have a look at our Home Buyer's Guide to familiarize yourself with how our program works. Then, feel free to contact us and we'll walk through everything with you. Welcome to Canada, welcome to RTO Homes.