What's the difference between RTO and Traditional or Alternative Mortgages?
When it comes time to buy a home, there are many things that are exciting, and some that aren't. Looking for the right place to live, raise a family and setting down roots in a community is the fun part. Figuring out how to pay for it all? Not as much. The good news is there are many alternatives – Rent To Own, Traditional Mortgages and Alternative Mortgage financing.
There are many advantages and disadvantages of RTO (Rent To Own) programs, traditional and alternative mortgages. Here's just a few: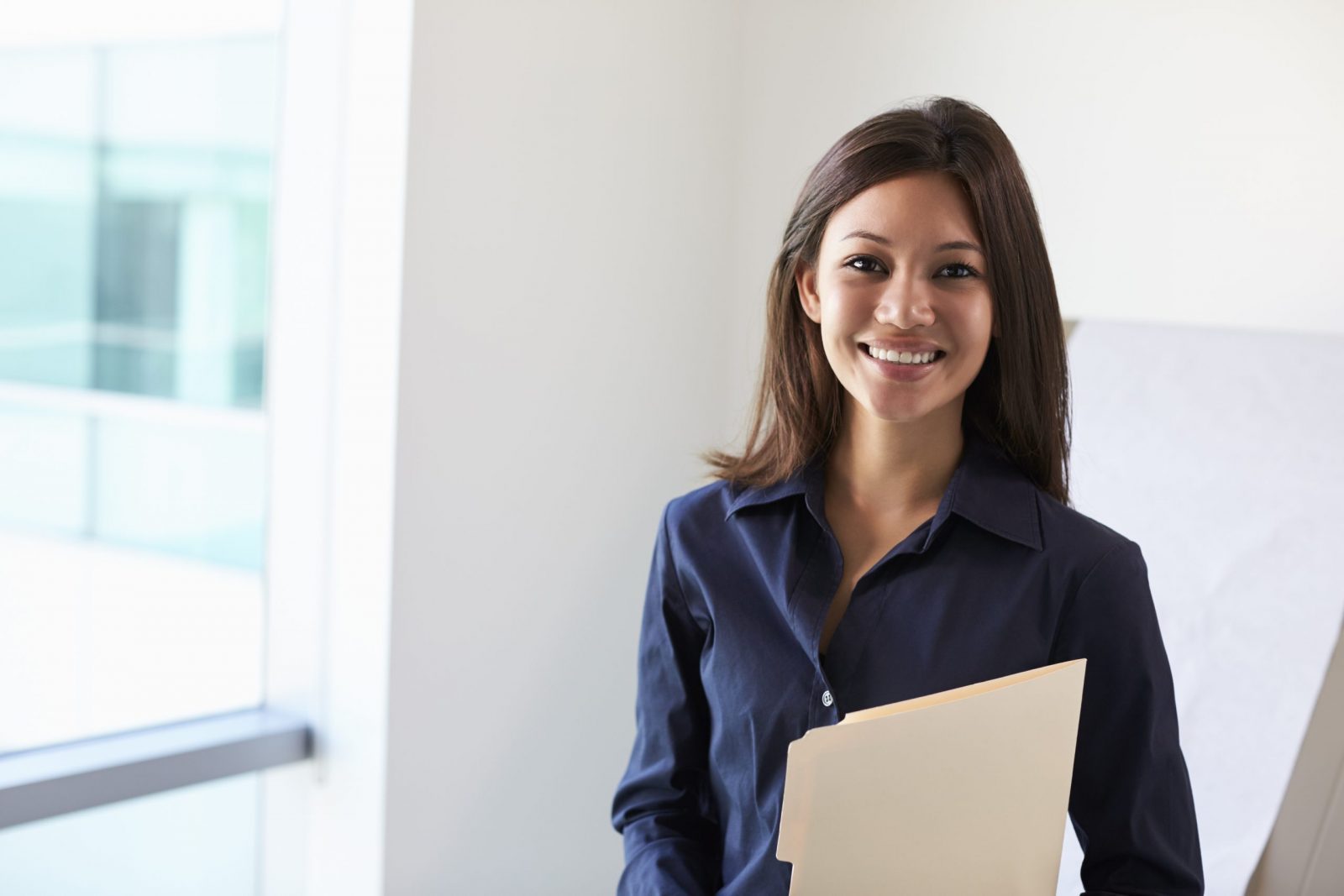 Virtually any property is eligible for Rent To Own
Much easier for self-employed, new Canadians or those with bad credit to qualify
The home is yours, no landlord's permission needed to repaint a room or plant a garden
Allows you to build your credit score, sets you up better at the end of the term
You can sell the property through RTO Homes and take the profits at any time
If payments get hard to make, RTO Homes works with you to stay in your home
A bit more expensive, higher interest rate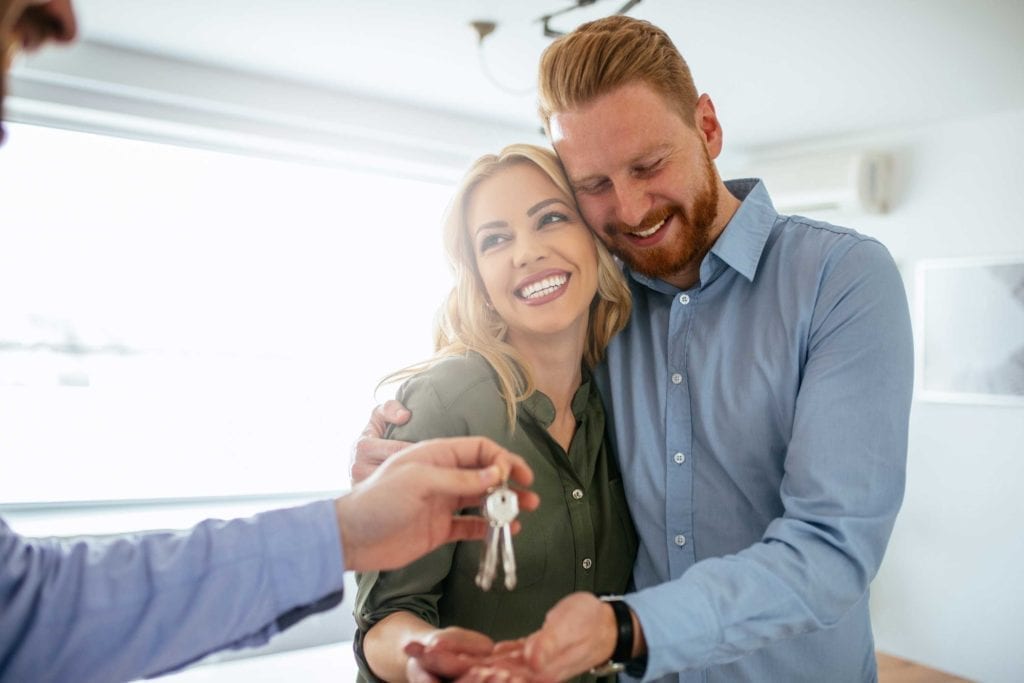 Bank determines if property is eligible for a mortgage (most are)
The home is yours, do anything you want to it, including selling it
More mortgage options may be available to you (Variable rate mortgage, Open mortgage, etc.)
Lower interest rate
No approval without an acceptable credit score
Self-employed people may have a hard time without regular income
New Canadians without Canadian credit history may not qualify
Won't get approval with bad credit/no credit
Not much help if times get tough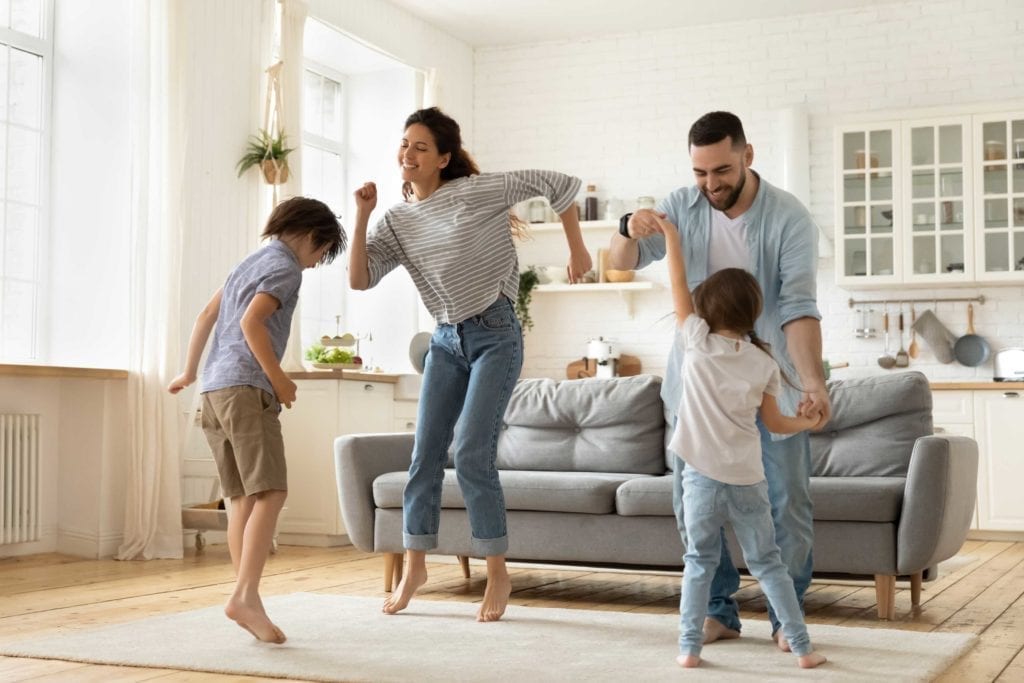 Same as traditional mortgages, except easier to get approved
Much, much higher interest rate, higher than RTO as well
Higher down payment usually required
Like a Bank, higher Risk of foreclosure if you have difficulty paying
Get More Information About RTO Homes
It's a good idea to explore all your options and find the solution that is best for you. If you have questions, let us know. Contact us about how our Rent To Own solution might be the right fit for you. But don't wait long, the market changes every day, don't let it get away from you!